Empower Smallholders
to Build Resilience
See how we bring digital advice to farmers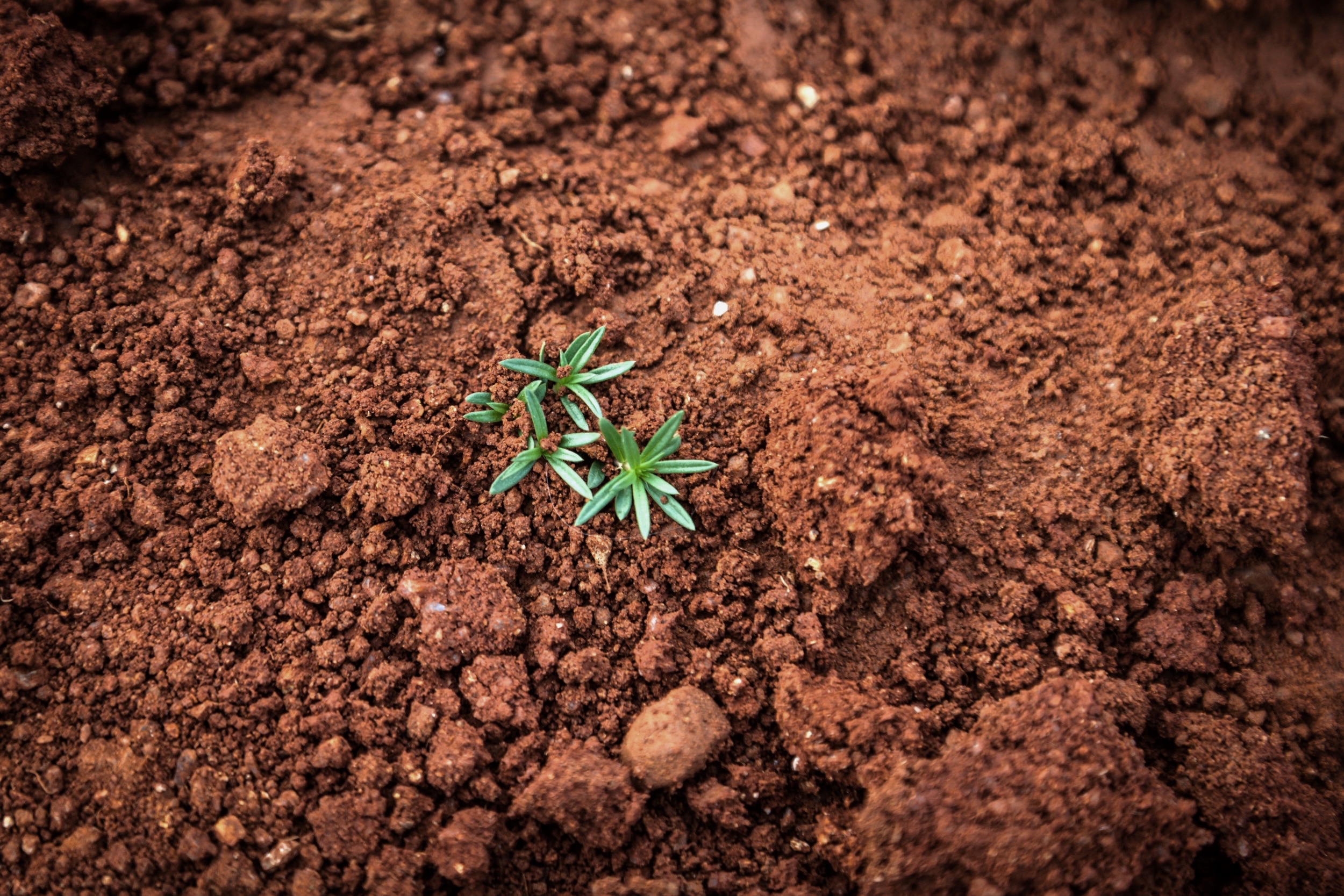 Our Story
We had been working with and for farmers in developing countries over the course of the last 10 years. We had personally met hundreds of farmers who are suffering from the negative effects of climate change and are lacking the knowledge on how to best adapt to it.
We were weary of the short project cycles in development and eager to harness the strength of the private sector and ingenuity of farmers to improve their climate resilience.
We created FarmBetter - a mobile app that uses farmers' locations and metrics on their farming – in order to provide farmers with actionable knowledge on how to adapt to climate change and improve their resilience.
Learn how we connect latest resilience thinking with action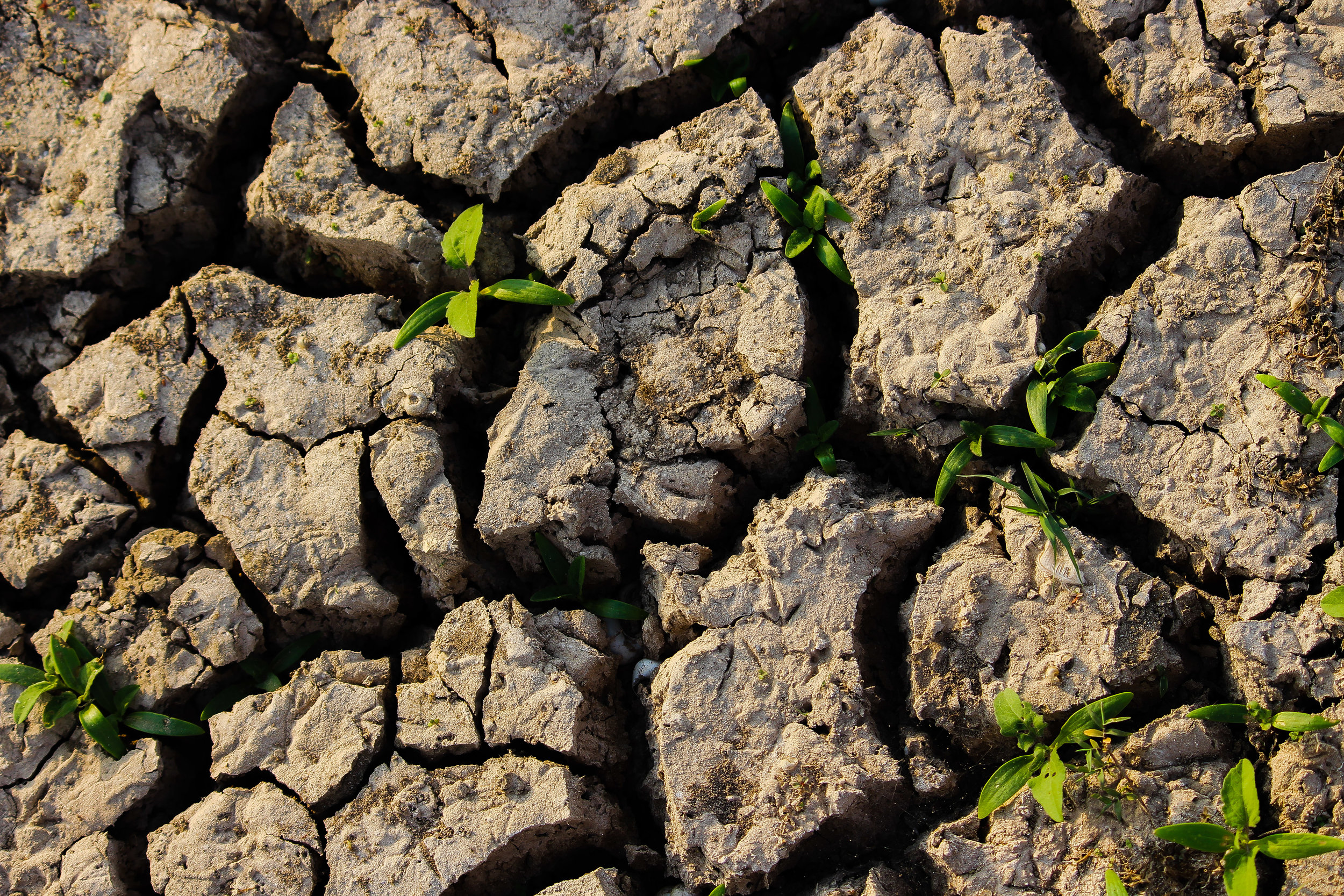 We gratefully acknowledge support by the ETH's World Food System Center via its Small Ambassador Grants. We are also a proud participant of the EIT-Seedbed competition 2019 and winners of the Global Resilience Partnership's Innovation Challenge.